Financial education sessions
---
Basic Finanace Session
Life stages and Financial Objectives
Inflow and outflow management
Goal Prioritization
Inflation
Investment asset class
Different instruments for taking protection (Life, Health, Motor)
Debt Management
Taxation (Tax management and tax exemption)
Customized Finance Session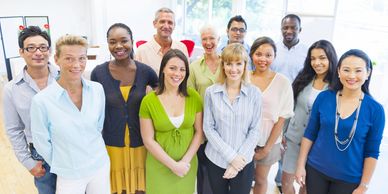 Details in Mutual funds
Details in Equity
Details of Demat account
Details in Stock market and Debts
Wealth creation
Technical Analysis
Portfolio Management Session ( PMS)
Trade Game
Trade game is the most important part of this Financial Educations Services.
Virtual Demat account is opened for all the employees.
Virtual amount of 15 lacs given in all demat accounts. We taught how to navigate and invest in stock market.
After ten days, we evaluate who has earned the most. She/He gets rewarded.
Isn't that amazing, fun and knowledge both at the same time.